A stable WMS (Warehouse Management System)
We offer the One Stop and 3PL service in optimal price and also effort to boost customer satisfaction.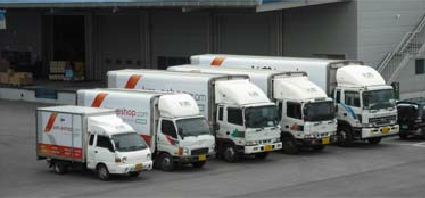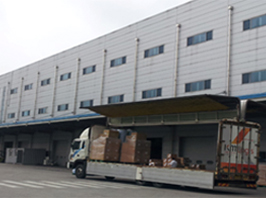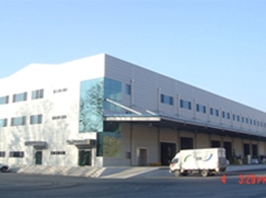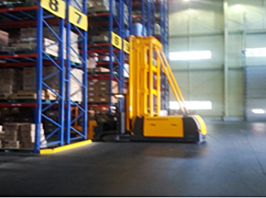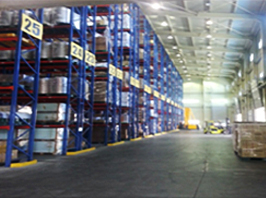 Logistic center in Anseong can handle the 2,500,000 boxes and we have enough equipment and manpower.
We make efforts to improve customer satisfaction through the specialized manpower, equipment and delivery vehicle and we extend the capacity as an advanced logistics company through the customized service.