Km Solar department is a companion for the renewable energy industry and various film industries.
Key products, including the company`s flagship business, are now operating beyond the electronics industry. And the use of renewable energy part and functional films, including the solar industry, is now emerging.

In order to respond quickly to new business fields, we have established a solar business division and a film sales team. We are focusing on special consumables and functional films and gloves used in the PV polysilicon business.


Main business
1. Consumables and packaging materials in the solar industry
2. Basic material film of tapes used in various fields such as semiconductor, LCD, and PCB.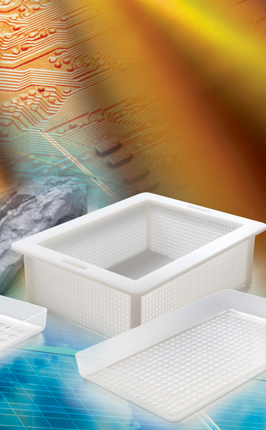 · Business : Solar department
· Related fields : Film, coating ,Special Tape