We are offering packaged service for packaging in chemical field.
Our products related to chemical field assures to be high-quality and certified products. Our products related to chemical field are high-quality and certified which we provide packaged service for customers' convenience and quick response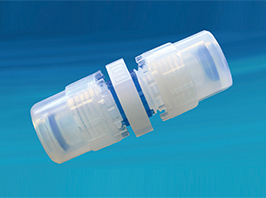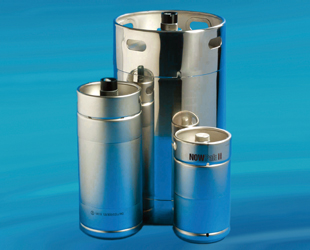 We offer customize service for the customized piping materials for liquid (CANISTER, FITTING, GASKET, Bolt and experimental equipment), used in IT industrial facilities (Semiconductor, Display, 2nd battery and etc)


ㆍWADA – semiconductor, an electrolyte, IPA etc. chemical storage and container for transport
ㆍSavillex – Telflon, experiment container, is used in laboratory and analytical laboratory
ㆍFit-one/Partek/Gore – piping materials of Telfon
ㆍBolt- Strong acid such as SUS304, Teflon coating Bolt, Hasteloy Bolt, Peek Bolt , Chemical Bolt.