The leader of the Clean Room consumables, KM Corp. is responsible for the GMP environment of the pharm and bio market.
In 2008, the KM Life Science team was established, starting with medical device market. and expanding the business area of pharmaceuticals, bio, hospitals, and research centers.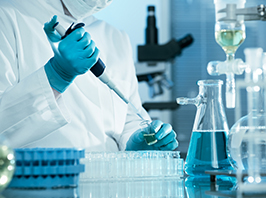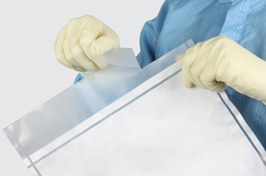 KM tries to generate new value-added products through constant new product development every year and were constantly striving to improve the quality of our existing products. KM is responsible for GMP environment through the asepsis, dust-free garment and consumables, lead the pharm and bio market by expanding areas of steam bag and muff through sterilized package. Through the continuous hardening of the quality, we will continue to develop further improvements based on the differentiation of other company.